Gaz1987
Pondweed


United Kingdom
5 Posts

Posted - 26/01/2011 : 10:06:56


---
I have for sale teh following -
Juvenile Ameerega Bassleri 'Sisa' - £90 each

Taking all sizes of fruit fly and are from 3 months old.

These frogs do very well in groups.

Pictures do not show the metallic colouration of these frogs unfortunatly.

Adult.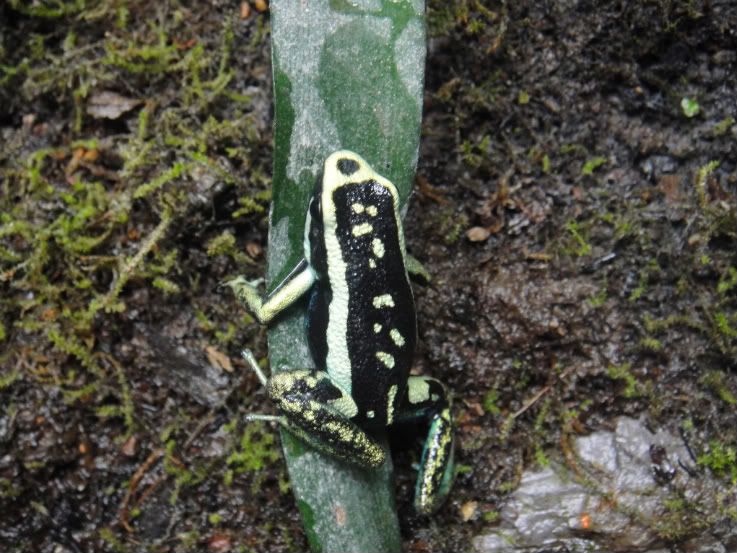 Juvenile.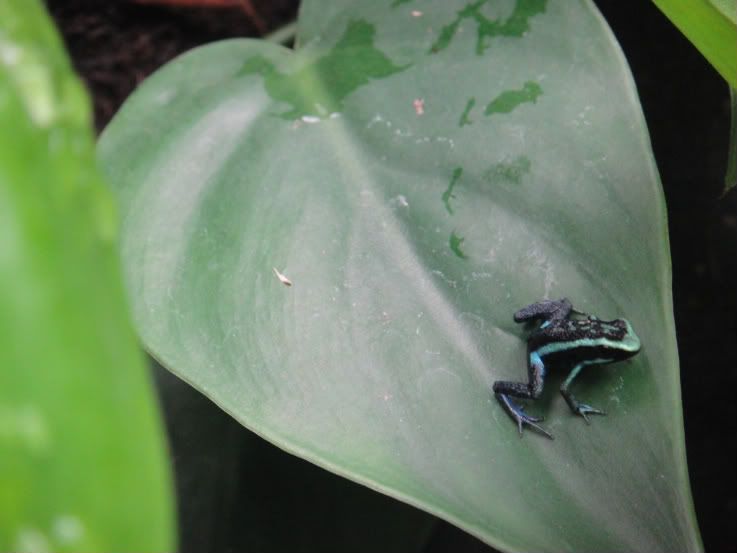 Belly shot of a Juvenile.



Collection from Birmingham
Please PM for further information.